Large Size Aluminium Gate for Driveway Sale ALGD-026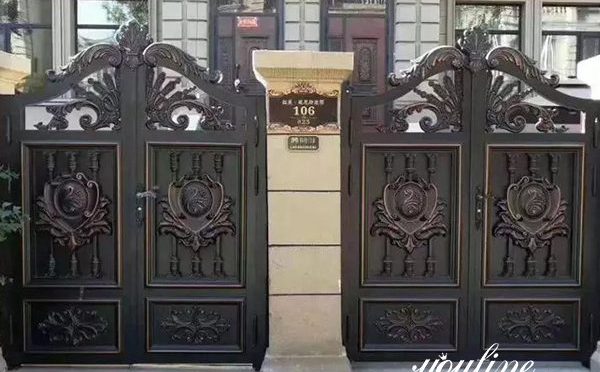 Choosing aluminum doors is the most cost-effective choice. If you are interested in this product, please believe that a factory with 40 years of history will bring you the best quality products.
Item Number: ALGD-026
Metal Type: Aluminum
Frame Finishing: Powder Coated
Feature: Sustainable, ECO FRIENDLY
Usage: Garden Fence, Farm Fence, Interior, Outdoor Wall Cladding Decoration
Type: Fencing, Trellis & Gates
Service: 3D modeling, 3D sample models
Color: Rose Gold, Blue, Black, Etc
Inquiry
GET PRICE
You Fine aluminum gates are cut from a single piece of aluminum, have high integrity, and do not split easily. The aluminum flower and the aluminum tube are manually welded with aluminum wire little by little. The workmanship is fine and the welding is perfect in every place. The weld is seamless and firm. The overall beauty of the gate is generous, economical, and practical, and it is suitable for all kinds of household courtyards.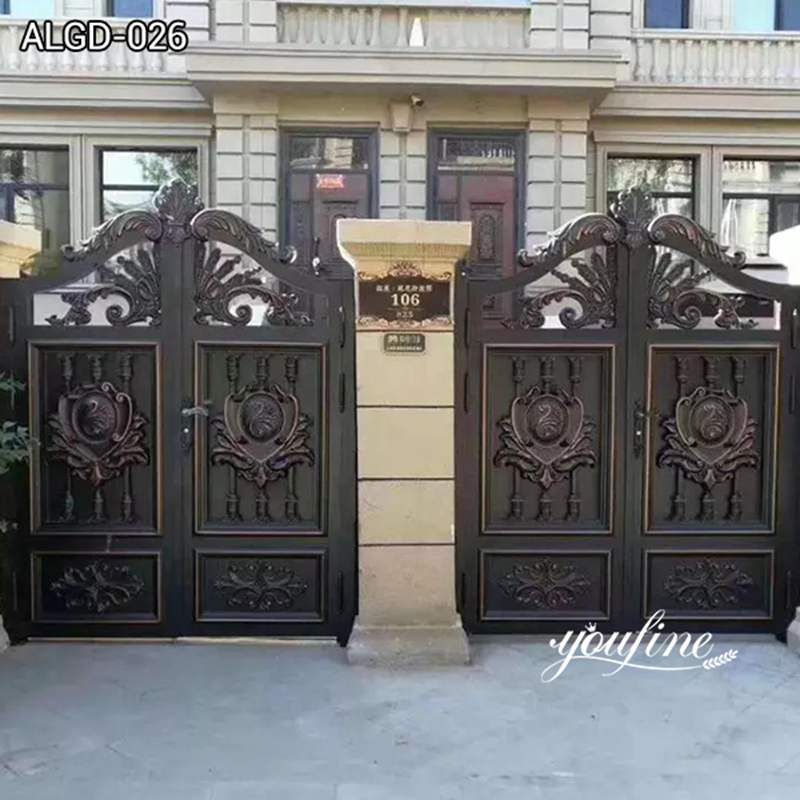 Aluminum door production process:
1、Preparation: aluminum flowers, aluminum tubes, curved aluminum surface tubes, and other materials;
2、grinding: grinding, polishing not smooth place;
3、welding: aluminum flowers and aluminum tube, aluminum tube and aluminum tube welding
4、polishing: welding after not smooth place carefully sanding, polishing.
5、Baking paint: bake primer after the above four steps are completed, and then bake a top coat after the primer dries.
6、Color: color according to customer requirements (color can be customized)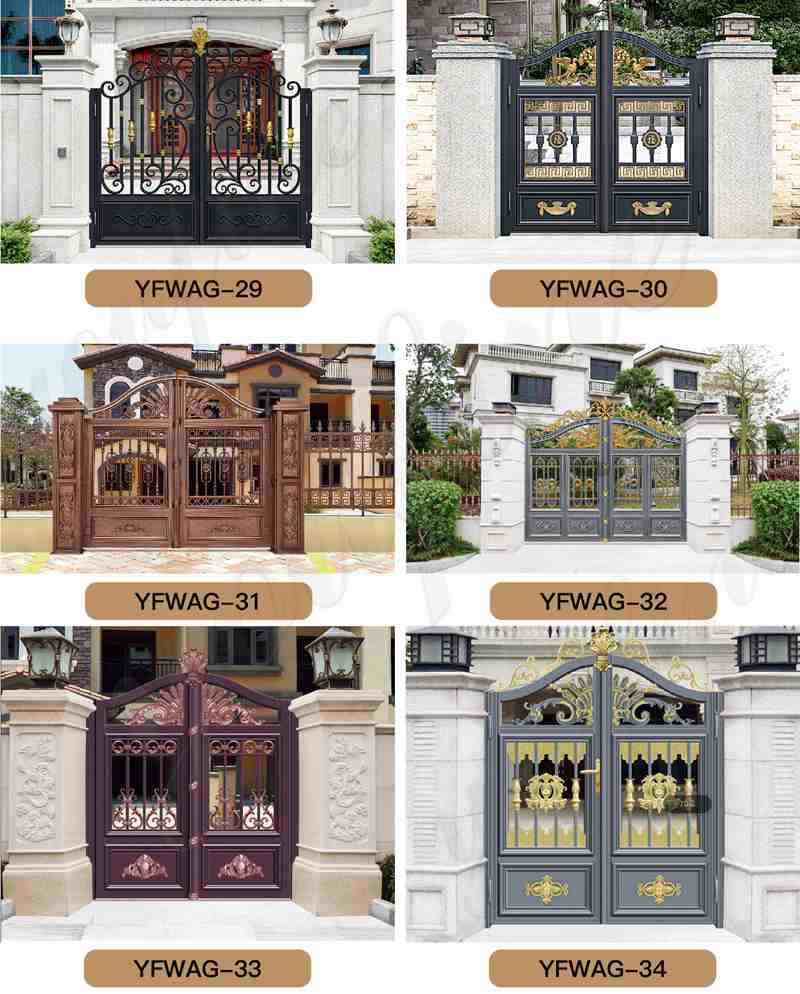 With a constrained budget, aluminum is a better choice than iron. In humid climates, although aluminum does not have the natural look of wood, aluminum itself comes in great colors and can be customized to the color the customer wants.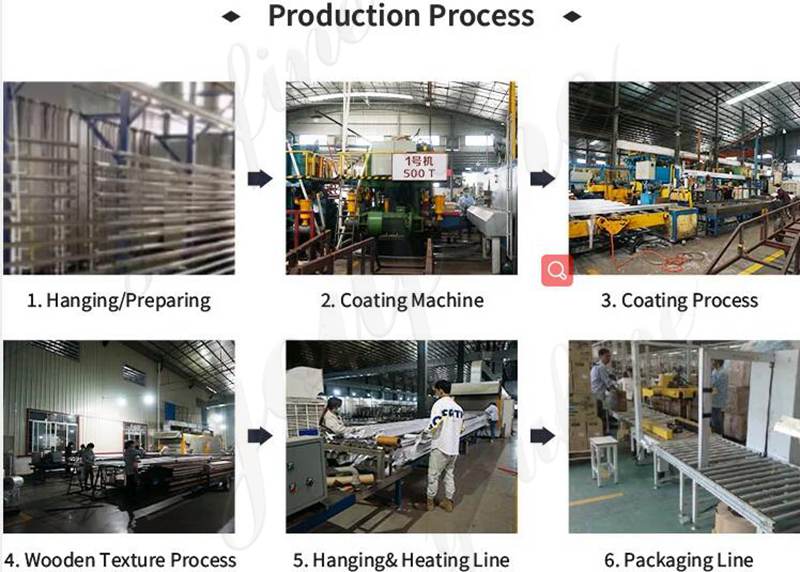 Finally, you can have a beautiful aluminum gate. Although the process looks simple, every step needs to be made and checked by our workers' hands. So it is very wise to trust YouFine.